More about me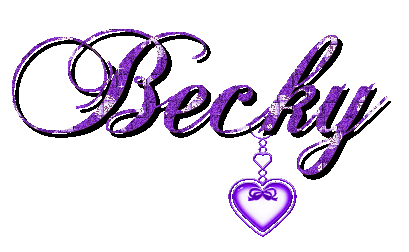 it was october 11th when I arrived at this house..I was so cold and so hungry..I look inside the house and the woman spotted me..She approached the door so I ran but came back....She finally was able to lure me inside...I had burrs ll over my fur so I was shaved and that is when they saw my bloody skin..I was vomiting worms and soon I went to the vet who had little hope of recovering as I only weighed 1 1/2 lbs and was 5 months old....
Im still here more that 11 years later...
I also get called Becky Beck, Lady Beck And Lady Mcbeck. I like... to be talked to like a baby... dislike noise, fast movements, the cold.... I enjoy playing with lazer light and eating tuna, and facy feast dry...
I am special because... i survived hunger, cold and illness at 5 months old